Start your journey to Net Zero today...
The UK government has announced that the country will achieve net-zero carbon emissions by 2050. Many social landlords are starting to consider how to set out their individual plans and targets in order to achieve this. This process can be a daunting task, and you should be thinking about appointing a partner to help you successfully plan and manage your journey.
How we can help you
Pennington Choices works with you from the very start of your net zero journey through to completion of the works. Our experts become your experts, using their wealth of experience to provide positive solutions and deliver consistent results.
Our Decarbonisation of Housing Stock methodology - RAS Model (Retrofit Advisory Services) - has been developed by our in-house experts. You can join at any stage, depending on where you are in your net zero journey.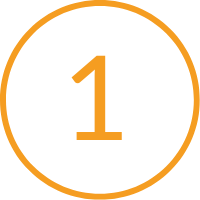 Data analysis and budget costs
Understand your estate and how much will it cost to meet your targets
•

Initial briefing and collation of your property data


•

We conduct a data review, highlighting any gaps


•

A plan is produced to plug the data gaps


•

We undertake EPCs on properties without data or a sample
•

The complete set of data is analysed by our experts


•

You receive a thorough assessment of the performance of your housing stock, along with high level budget costs for meeting your net zero targets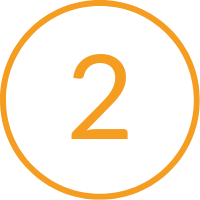 Discover how to get to net zero and hit your targets
• Support you to to achieve ISO14064, quantifying and reporting your greenhouse gas emissions.
• We interpret your data to understand what it means to your organisation.
• Stock grading/sustainability modelling is considered.
• Carbon saving measures are proposed, with consideration to alternative technologies and solutions.
• Your long-term zero carbon strategy is created based on agreed policy principles.
• Data led retrofit planning.
• Detailed plans are produced for your individual properties, setting out what measures to take and in which order.
• We provide advice to apply for funding, such as the Social Housing Decarbonisation Fund.
• Support to achieve PAS2060, carbon neutrality.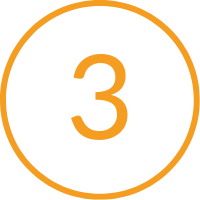 Obtain the information you need to make the right decisions
•

We carry out PAS

2035

whole house assessments on your properties to understand what energy efficiency measures (EEMs) are required.


•

A detailed report is produced containing an overview of each property, which includes an energy report, condition survey and occupancy assessment.


•

A Retrofit Coordinator will use the report to plan the design, installation and timeframe for the works.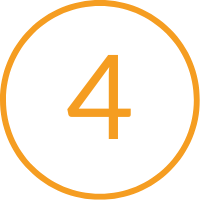 Delivering a programme of retrofit works to budget and within timescales
•

We provide program management, from procurement advice, tender reports to forms of contract.


•

Our Project Managers ensure that projects are managed to agreed time frames and within budget to enable the success of the project.


•

Specialist services provided at this stage include Principal Designer and Quantity Surveying services.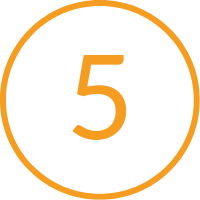 How will you know if you are hitting your emission targets?
•

We provide technical monitoring post work to confirm it has been completed to the required specification.


•

Audits to ensure you are getting the required results.
Want to start your journey?
Get in touch today for a free one-to-one consultation with one of our experts.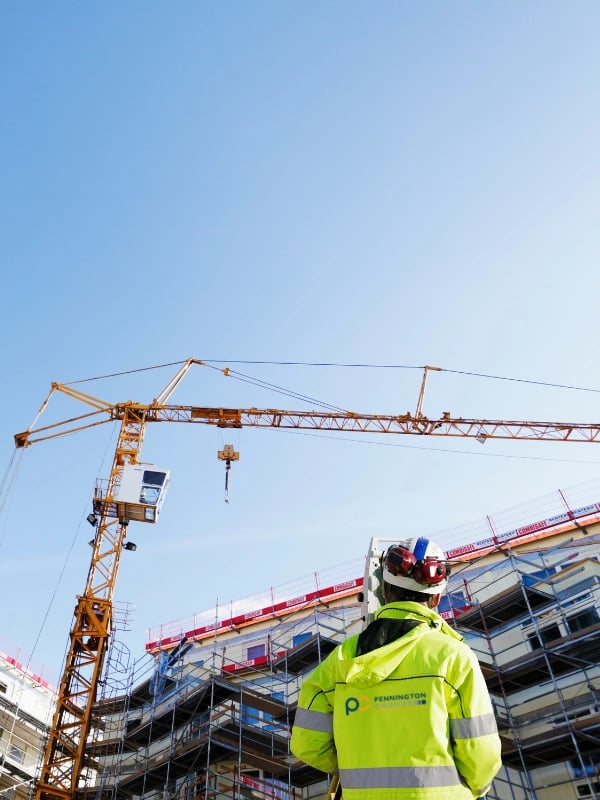 Why us?
Our team of trusted experts have held both executive and operational roles on the 'client side', enabling them to relate to the challenges and pressures you face. Supported by technical experts, they are able to deliver the right solutions, with the ability to identify and address potential issues before they arise.
You will receive a consistently high standard of service as we plan and deliver the complete end-to-end solution. We are invested in achieving your objectives, working flexibly and collaboratively as part of your wider team to deliver all required work, whilst providing data and reports you can easily translate.
Pennington Choices is an independent organisation with over 22 year's industry experience.
Our vast 'client side' experience and technical knowledge ensure we consistently deliver a bespoke service, tailored to your needs.
Pennington Choices has worked with over 500 organisations nationwide and has a proven track record of identifying and addressing potential issues before they arise, thus allowing us to save clients both time and money.
You will work with the same dedicated contract management team, consisting of high calibre, experts from all areas and levels of our organisation.
Data and reports are delivered in a way you can easily understand and present to others.
We make a difference and provide expertise to deliver energy efficiency measures to deliver

Net Z

ero

and

reduce fuel poverty.
Through our auditing and monitoring on behalf of the Scottish Government, and the energy efficiency schemes carried out by the managing agent, Warmworks, they have reduced the heating bills of the average customer by around £226 per annum through the installation of over 25,000 energy efficiency measures in the last 12 months. We are continuing to work with the Scottish Government as the next scheme went to market in May 2022.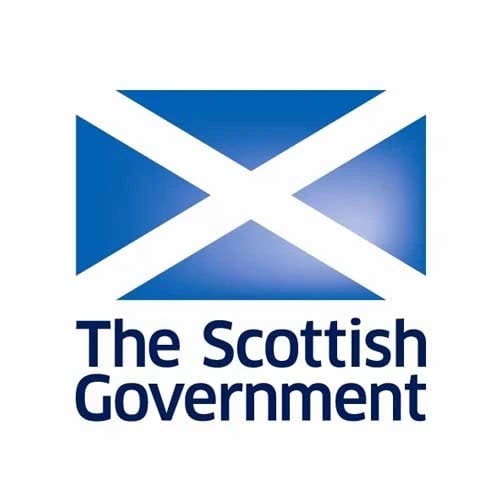 What is a PAS 2035 Retrofit Assessment?
What is a PAS 2035 Retrofit Assessment?
A PAS 2035 Retrofit Assessment is a full analysis of a property in terms of its energy efficiency. It takes around 2 hours to complete by a qualified Retrofit Assessor following which they produce a final report which includes an energy report, condition survey that shows any problems that could affect upcoming energy improvement modifications, and an occupancy assessment that reviews how the energy within the home is used.

How is a Retrofit Assessment different from an EPC?
How is a Retrofit Assessment different from an EPC?
An Energy Performance Certificate (EPC) is required if a property is being sold or rented, and reviews its current energy efficiency. An energy performance rating is provided following the assessment.

A PAS 2035 Retrofit Assessment is a full property survey which is conducted when you are planning to upgrade the energy efficiency of your property. It provides data evidence to advise what measures need to be taken to improve energy performance and carbon emissions. A retrofit assessment includes an energy report, condition survey and occupancy assessment in order to identify the most effective energy improvements for the property and its occupants. Once the retrofit work has been completed the property is more energy efficient and cost effective.
What does retrofitting mean?
What does retrofitting mean?
Retrofitting is when you add something to a property that wasn't originally there when it was built. Examples include replacing a heating system or adding insulation.

What is the social housing decarbonisation fund (SHDF)?
What is the social housing decarbonisation fund (SHDF)?
The Social Housing Decarbonisation Fund (SHDF) is a Government funding scheme that supports social housing providers with undertaking energy efficient measures (EEMs) across their housing stock in order to achieve net-zero carbon emissions by 2050.